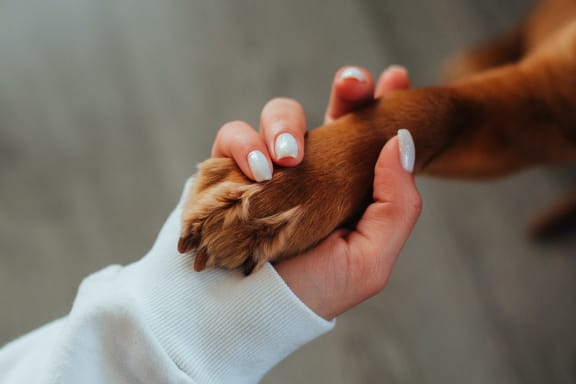 Responsible Pet Owners Month
Posted On: 2/8/2023
Elevator Access
Posted On: 2/7/2023
Went overboard with shopping? No worries – you have access to elevators that help you carry the bags upstairs!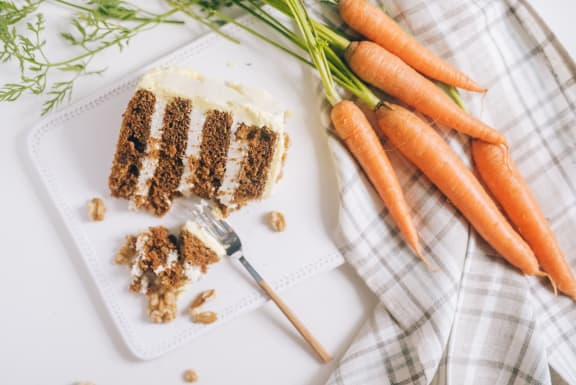 Carrot Cake Day
Posted On: 2/3/2023
If carrot cake counts as a vegetable to you, then National Carrot Cake Day provides the best opportunity to eat your gre...
Read More

about Carrot Cake Day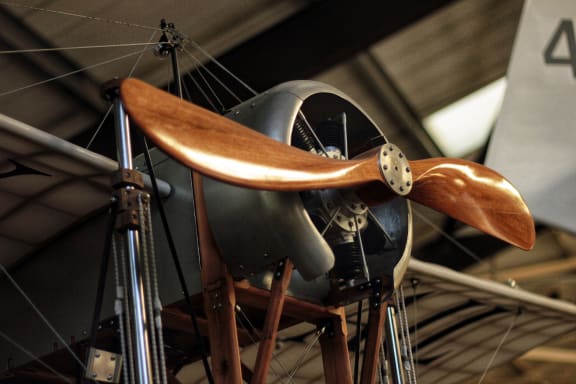 The Santa Maria Museum of Flight
Posted On: 1/31/2023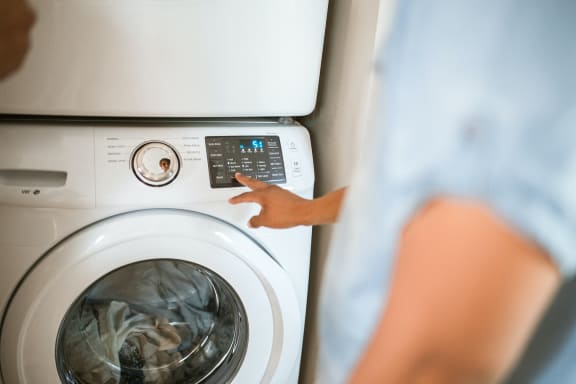 The Softest Clothes
Posted On: 1/26/2023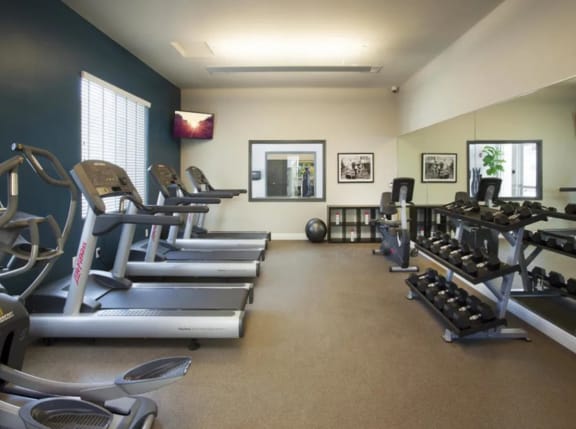 New Year, New Fitness Goals
Posted On: 1/24/2023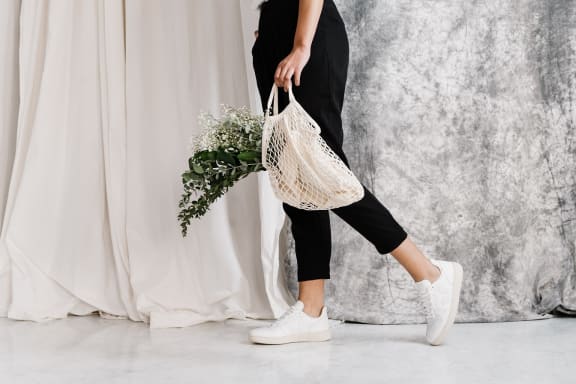 Small Steps Towards a Greener Future
Posted On: 1/18/2023
Happy Martin Luther King Day!
Posted On: 1/16/2023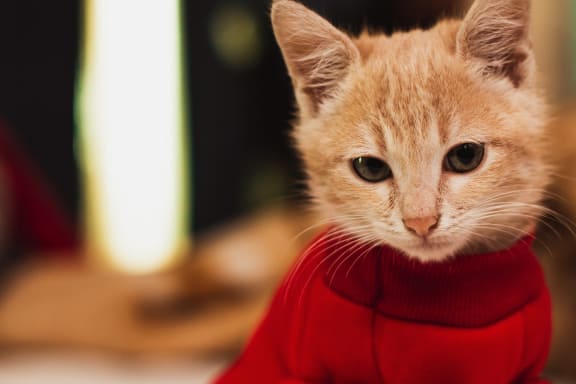 Time to Dress Up Your Pet
Posted On: 1/13/2023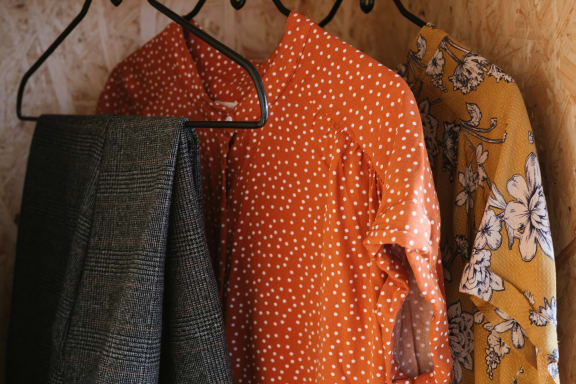 Give New Life to Old Items
Posted On: 1/9/2023